Next: 3 Installation: non-UNIX Up: 2 Installation procedure: UNIX Prev: 2.2 Other information Contents
---
Let us first of all define the following variables used in the Makefile: MM, MV and MR:
MM is the name of the machine on which the installation is done,
MV is the name of the MODULEF version (stable or experimental)
- the present value of MV is sta,
MR is the root of the directory where the MODULEF library is installed. For example, if the tape was read into directory /udd/modulef then MR will be equal to /udd/modulef.
The MODULEF library consists of three directories:
$MR/ascii

: the source and command files

$MR/make

: the installation Makefile

$MR/$MM

: the object libraries and executables
The first two directories are created when the tape is read, and the third during the installation process (start of Makefile).
Figures 2.1 and 2.2 illustrate the organization of the directories containing the MODULEF source code ( $MR/ascii) and the non-portable part of MODULEF ( $MR/$MM), respectively.
In figure 2.1 batc, bihm and vis3 are the libraries containing the MODULEF source code. Directory com.util contains shell files for the management of the MODULEF library.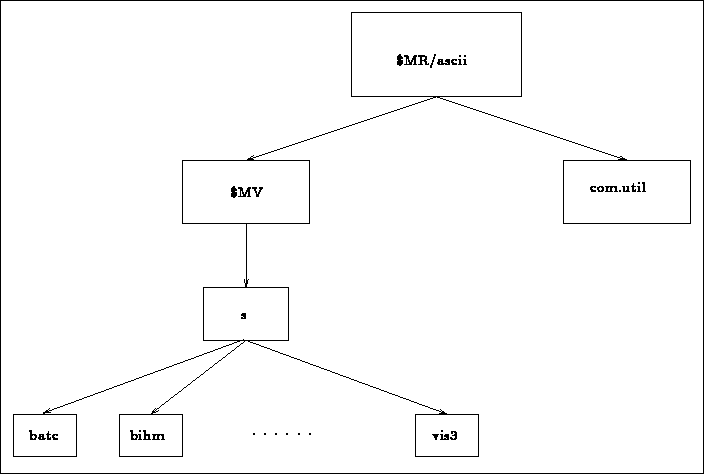 Figure 2.1: Organization of the MODULEF source code 

The contents of the directories, shown in figure 2.2, are as follows:
$MR/$MM/$MV/bin: the executable programs,
$MR/$MM/$MV/etc: files liblist, sourcelist and maj.fo (the latter contains the list of modifications performed on the MODULEF source files), and
$MR/$MM/$MV/lib: the object libraries
( libbatc.a, libbihm.a, ..., libvis3.a),
$MR/$MM/com.util: the executable programs corresponding to the C programs contained in directory $MR/ascii/com.util/s.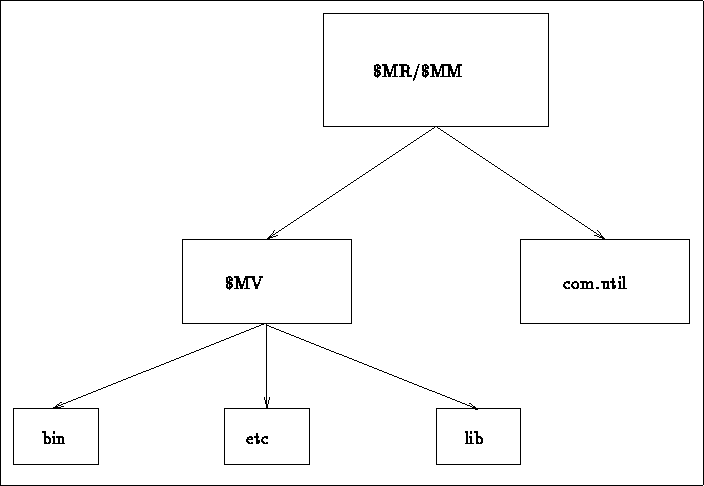 Figure 2.2: Organization of the non-portable part of MODULEF 

---








Next:
3 Installation: non-UNIX
Up:
2 Installation procedure: UNIX
Prev:
2.2 Other information
Contents
---