WCC 99
Workshop on Coding and Cryptography
January 11-14, 1999, PARIS (France)
The workshop will be held in the "Cercle Militaire" - a high standard hotel located in Paris, at walking distance from the Avenue des Champs Élysées. It is hosted by INRIA and the "Centre de Recherche des Écoles de Coëtquidan".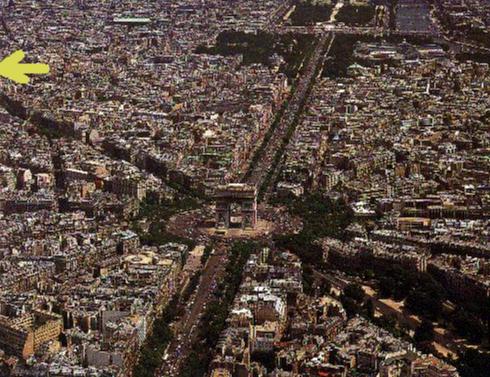 Sponsors
Service Central de la Sécurité des Systèmes d'Information
Délégation Générale pour l'Armement
Thomson-CSF
---
The official languages are English an French.
---
---
---

REGISTRATION FORM
Postscript (English or French version)
LaTeX2e source (English or French version)
---
---
---
You can see there the Call for papers in an html version; you can get the ascii and the postscript (english, french).
---
If you need to contact us, see the Contact Information.

---
How to come to the workshop ?
---
Accomodation and Meals.
---
You can find here some information on Paris, with interesting links for your leisure.
---
You can look at the web site of Météo France to know the weather forecast.
---
Some general information about the registration.

---
Back to the Home Page of the CODES' project.
---
Last modification on December, 15th 1998.
Caroline.Fontaine@inria.fr